Amplify your online marketing and sales through compelling visual content that builds your brand and converts your ideal customers.
How Can We Help?
Our passion comes from seeing our clients succeed. From a single video project to full-service content marketing collaboration, including our
Dublin SEO consultant
, our team is excited to help amplify your marketing and get your message in motion!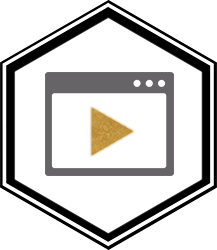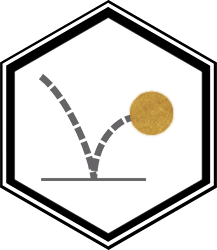 GradSnapp Animated Explainer
January 11, 2018
Freedom Fast Lane Live 2016 Highlights Reel
December 31, 2017
Michael Susan Dell Foundation – The Rebuild Texas Fund
December 30, 2017
Austin Angels: Emma's Story
December 30, 2017
DEALERWARE Digital Ad
December 30, 2017
Spirit Pieces Showcase Video
December 29, 2017
View Portfolio
Small and Medium-Sized Businesses
As a fellow small business, we understand your position and can help you hone in your passion and drive into a compelling narrative. We'll heighten your content marketing potential and attract your target audience!
Non-Profits
We love working with organizations with a strong purpose that is positively impacting their community. We value your mission and work to inspire your audience through visually compelling content.
Start-Ups and Entrepreneurs
We love the contagious energy and passion of those courageously embarking on the entrepreneurial journey! Through our sister digital marketing agency, Digital Search, we can provide insight into the best content marketing tools you need to communicate your narrative strategy to your new customers.
See Our Clients
Ready to get your message into motion?
Set up a free strategy consultation with one of our Narrative Strategists. We'll help identify the best content to resonate with your audience, or provide you with a quote for your specific multimedia needs.