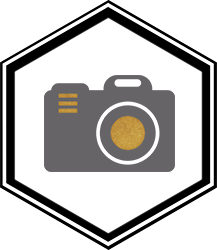 In a visually-inclined world, imagery matters. Whether for your website, email or print campaigns, or social media platforms, stunning and thoughtfully crafted images will draw the eye of your customer and make the voice of your brand stand out.
With a professional studio in north Austin, we offer photo services in-house and also travel around Texas to your location or live event.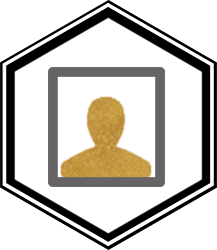 PROFESSIONAL HEADSHOTS
You and your staff are key elements of who you are as a business. Golden Arm Media's professional headshots capture the authentic personalities of your team members that give off the warmth needed for clients to begin knowing and trusting you. Our photography aligns with your existing brand to help you put your best face forward.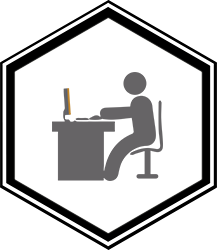 WORKPLACE SHOWCASE
Clients are attracted to transparency. Candid shots of you and your team in action provide a look at what goes on behind the scenes, and establishes trust with your customers. We craft stunning imagery that enables you to begin building genuine relationships with your clientele.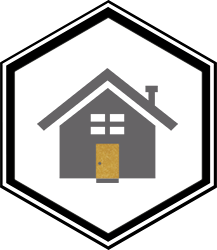 REAL ESTATE & PRODUCT PHOTOS
Visually compelling photographs capture the attention of your clients and establish you as a trusted authority. Our photography showcases your real estate and products with perceivably detailed representations that inform customers and attract them with elegance and simplicity.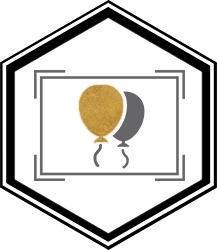 LIVE EVENT PHOTOGRAPHY
Capturing your next big event with stunning clarity and vibrant color will transport your audience to your business' pivotal moment in time. Well-crafted event photos will excite your customers and motivate them to attend your future events. Golden Arm Media has years of event photography experience to showcase your company's most exciting moments.
Ready to Capture your Story on Camera?
Schedule a free strategy session and get a price quote for your next photography project today!