VIDEO MARKETING
Drive customer conversions with high-impact videos.
Videos have the power to engage customers and emotionally connect them with your services and products. Our content inspires higher customer conversions with value-driven videos that storytell your brand.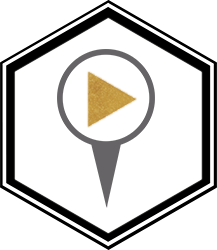 SHOWCASE VIDEOS & COMMERCIALS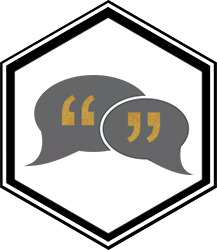 TESTIMONIALS & SUCCESS STORIES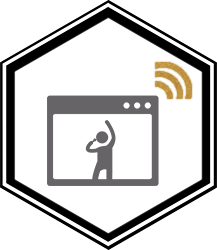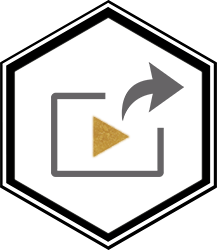 Animation
Inspire your audience through elegant and attractive visuals.
Customers need to trust you and your products before they make a purchase. Our animation and motion graphics win the trust of your target audience by breaking down complex processes to entertain and inform.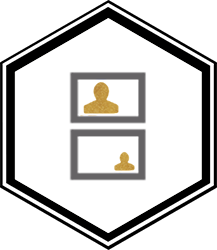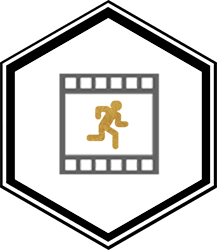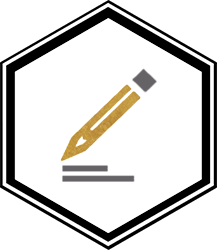 PHOTOGRAPHY
Amplify your brand with visually empowering images.
Customers are attracted to companies with strong visual identities. We craft beautiful images that capture the essence of your brand and resonate with your audience.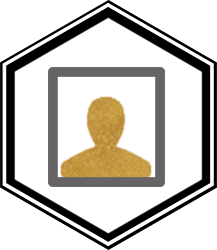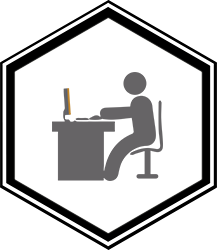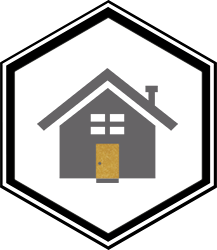 REAL ESTATE & PRODUCT PHOTOS