Strategic

Video

Consulting
---
Engage your audience with informative content marketing they'll love
---
Our video consulting solutions help empower entrepreneurs and non-profits to create their own killer videos for their website, blog and social media platforms.
Instead of relying on media companies like us, reduce your costs and produce consistent content marketing videos with your own team and resources.
Opt-in for a full "do-it-yourself" DIY training program, an ongoing creative partnership or a combination tailored to fit your needs. 
We'll help you increase engagement, drive traffic, amplify your message and get results!
Get in Touch
Video Consulting Solutions
Our client needs are unique. Here are six areas we focus on.
---
---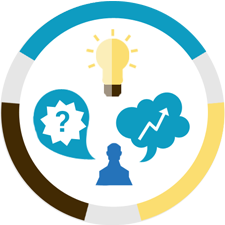 Develop Your Video Blueprint
Together, we create a Video Blueprint: guideline(s) for your videos' style and content to best inform, educate and entertain your audience.
---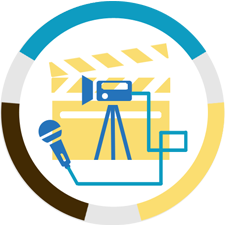 Recommend Video Gear That Fits Your Budget
We recommend the necessary gear and related technology you need to create consistent, effective video content.
---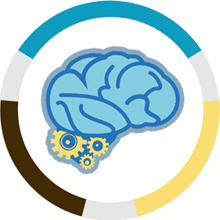 Train Your Team 
We provide hands-on training in the creative and technical areas of production so your videos look, sound (and feel) awesome.
---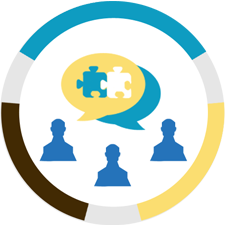 Create Your Graphics
We animate your logo and design custom motion graphics you can easily integrate into all future videos.
---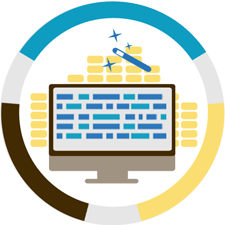 Edit & Share Your Videos
Only want to shoot your videos? We'll edit them, add graphics and music, upload to your chosen sites and optimize for video SEO.
---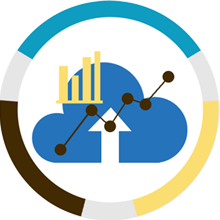 Measure Your Success
Once you're producing videos, we help you analyze their ongoing effectiveness and provide valuable feedback to help maximize results.
---
---
Please

get in touch

 for more information, to request a quote or schedule a free video strategy session.
---